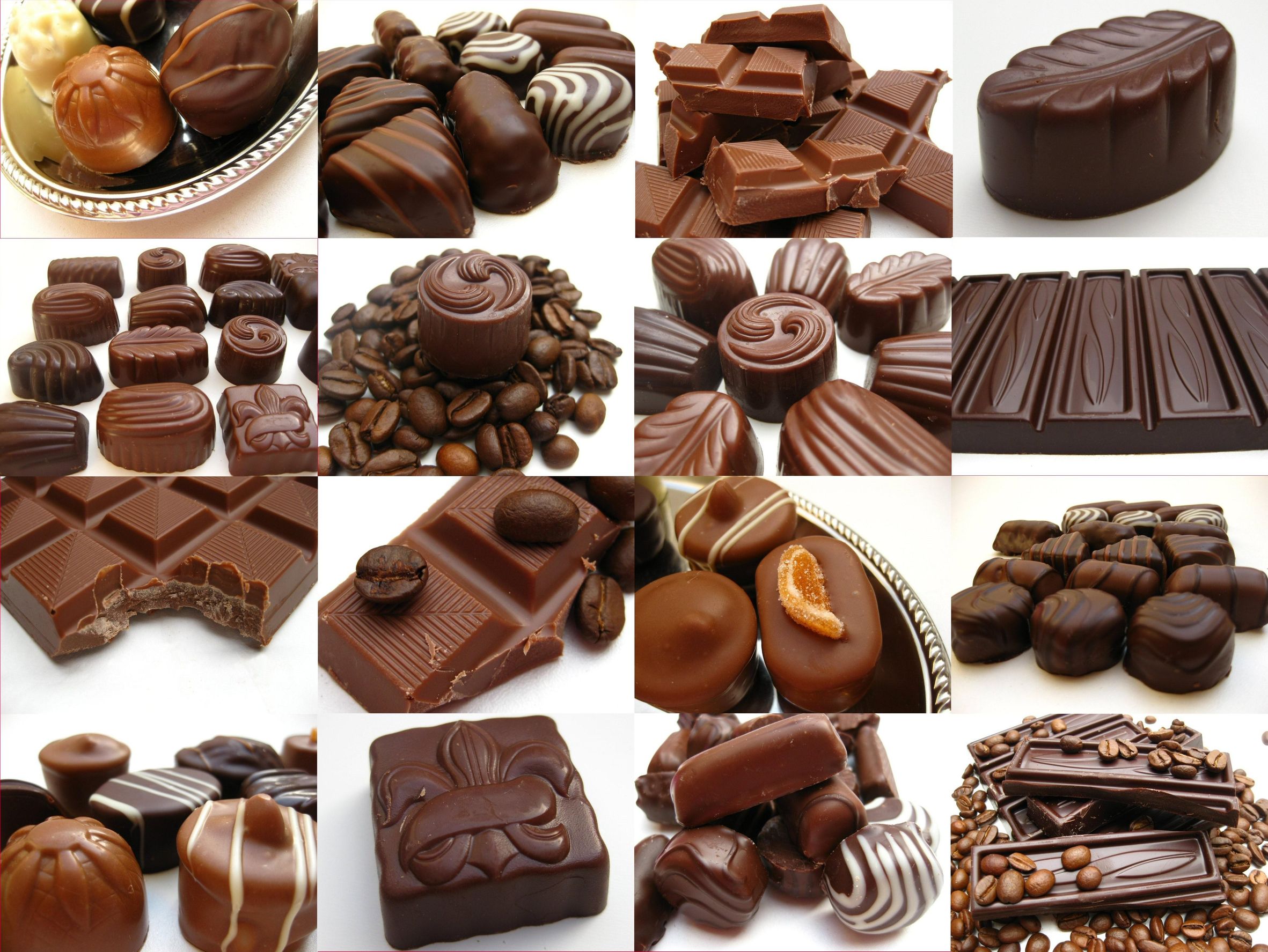 There are chocolate lovers and then there are lovers who love chocolates and then of course there are those who love giving chocolates to those they love for Christmas. If you are one of these lucky, special people, then you must consider giving your spouse or significant other one of our truly magnificent Christmas chocolate gift baskets. After all – who doesn't love chocolate?
Nothing Says, "I Love You" Like … Chocolates?
Yes – it's true. It's not the gift of flowers to your loved one that silently proclaims "I Love You" – it's that of chocolates. Is there anything more decadent and romantic than a rich, luscious milk chocolate caramel that simply melts in your mouth? Or an extravagant orange, mint, or key lime truffle? Or how about a dreamy ganache – dark or milk chocolate – dripping with Amaretto or raspberry? When you are in love with someone you want to treat them like royalty, and is there any better way to do that than with chocolates and other yummy treats?
Why Christmas?
Chocolates are traditionally associated with other holidays, such as Valentine's Day (of course) and Mother's Day, but you can make Christmas just as romantic as Valentine's Day with a delightful gift basket of mouthwatering chocolates. In fact, you can establish your own tradition of giving chocolates at Christmas that can be observed and enjoyed for many years to come. The winter holiday season is a perfect time to let that special someone in your life know how much they mean to you by showering them with their favorite sweets. Many warm and intimate memories can be created with this simple and affordable gesture.
Special Baskets
Here are just some of the many types of Christmas gift baskets that are offered: the Strawberry Platter, Oreos and Pretzels, our "Fancy Gold Tray" and Chocolate Edible Basket (both available in several different sizes), the perennial favorite Oval Grand Chocolate Basket and, for those who are looking for a little more in the way of romance at the holidays, our very special Oval Diamond Metal Basket with Wine. Most of these are available in different price ranges and substitutions can usually be made as well. And of course we are happy to create a custom Christmas gift basket for that important person in your life, depending on what he or she loves. In the end, isn't that what Christmas is all about, anyhow?