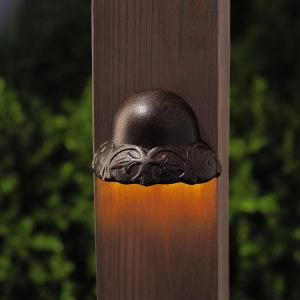 Are you looking to update your space? Maybe install modern lights? If so, you'll be impressed with LED tape lights. This product has a thin profile, which makes it a discrete lighting option, especially for hard to reach areas. LED tape is also versatile, available in assorted colors, and can be dimmed. Still looking for some great ideas? Keep reading below.
Light Your Staircase
LED tape is a great option when you want to subtly light your staircase. Install the discrete lights under the lip of the stair or under the railing for downward lighting. Extrusions can be used to conceal the tape itself.
Display Cabinets
When you want to spotlight your greatest treasures, you can add LED tape light to display cabinets. The product can be installed on shelves and closets too. Tape light uses very little energy and doesn't emit much heat, so you can use it with confidence. If you'd like to use the cabinet lights independent of your main lights, you can install an LED driver to do this.
Furniture Accents
If you want to make a contemporary statement with your furniture, you can add LED tape light. The product will create glowing silhouettes around furniture, such as a vanity or mirror. Other ideal places that are perfect for furniture accents are under the bed frame, around the edge of a pool table, or under kitchen cabinets to deliver a downward glow.
Backlighting
Another great option is to outline an object in your home with LED tape to provide silhouetted backlighting. One idea is to backlight the TV. It might help your eyes strain less in a dark room. You can apply the same process to other electronics in your home with the same effect.
If you're interested in Chicago LED tape contact Fox Lighting Galleries. We're experts in Chicago LED tape and are eager to work with you to create the best environment in your home.