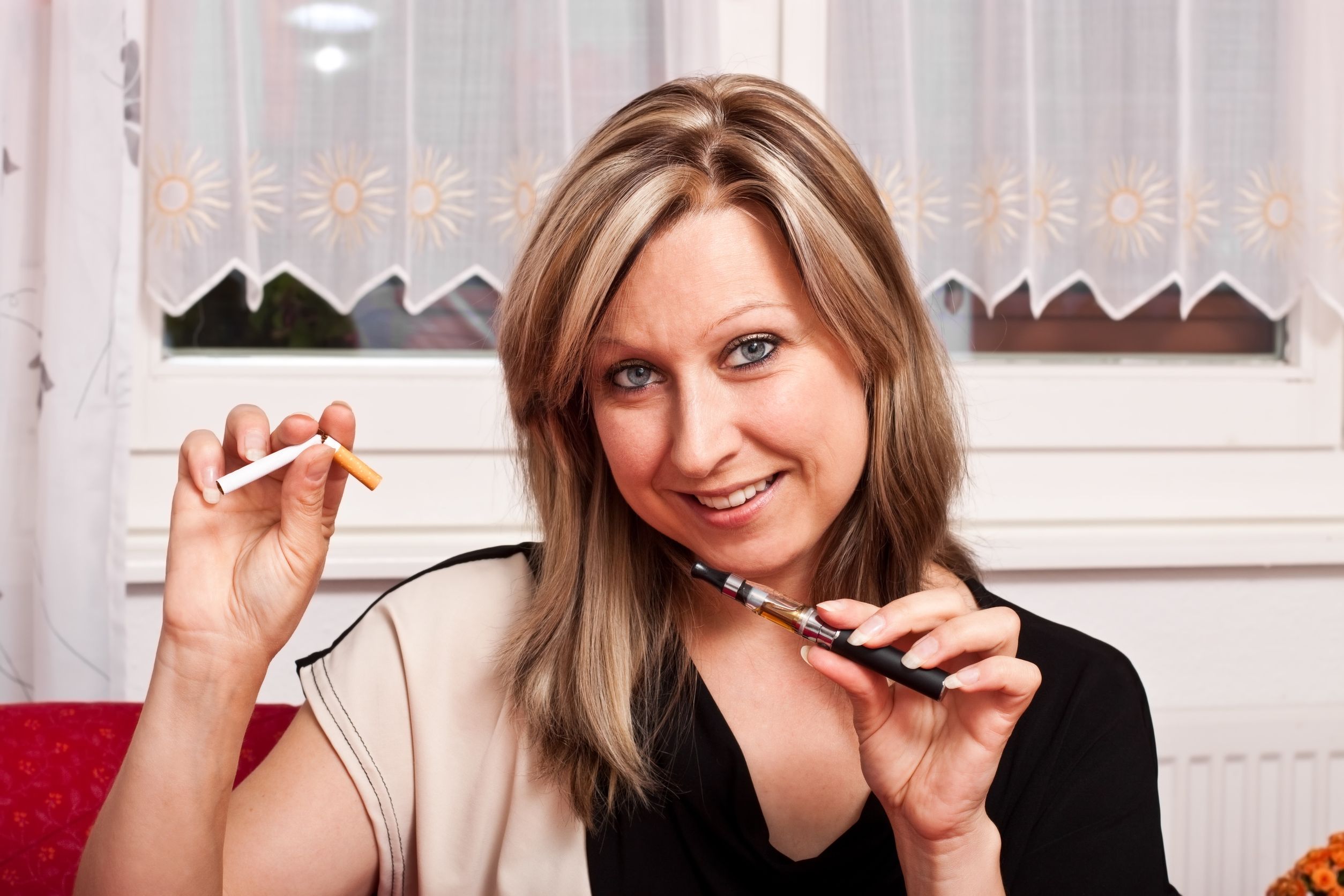 Most online retailers for vaping products and devices cater to both experienced vapers and those who are going online to buy an electronic cigarette for the first time. There are some important considerations, as well as some practical issues, that all new buyers need to think about before buying any specific model of e-cig.
First, and this is one of the most important factors to consider, smoking an e-cig takes practice and more than a bit of understanding of how the e-cig works if you want to be able to customize your vaping experience.
To get this initial experience, we highly recommend choosing one of our top lines of starter kits that will give you the device, the batteries and the tank, and some feature additional options that allow you to advance from the starter kit as you get more comfortable with the technology and the technique.
Price
While quality does result in a higher price, for a first-time starter kit you may not want to go with the high-end devices. Instead, choose a more middle of the road price point that lets you get the basics and then determine if you want to upgrade to a more advanced mechanical mod to customize your vaping experienced.
If you are only vaping for a short time, particularly as a way to stop smoking, you may want to choose the lower cost cartridge style e-cigarettes as they are easy to use and not a large investment at all.
Features and Options
It may be tempting to buy an electronic cigarette with every conceivable function and feature you can find, but if you are just starting out this can create a recipe for disaster.
Choosing an e-cig that provides modest adjustments to airflow, the components and even the vaper produced by the device can overwhelm someone just getting into vaping. Having to deal with refilling tanks, cleaning components and learning how to use the device all at the same time can be a problem.
Buying Online or In-Person
When you shop online at a top website to buy an electronic cigarette, you have the advantage of the lower costs of online shopping combined with the personal assistance of in-person shopping.
Our staff is available by phone during business hours, or you can email us anytime, and we will answer any questions you may have about the devices we sell. We also have customer reviews you can browse through, which provides good insight if you are new to vaping and are looking for the right device to get started.