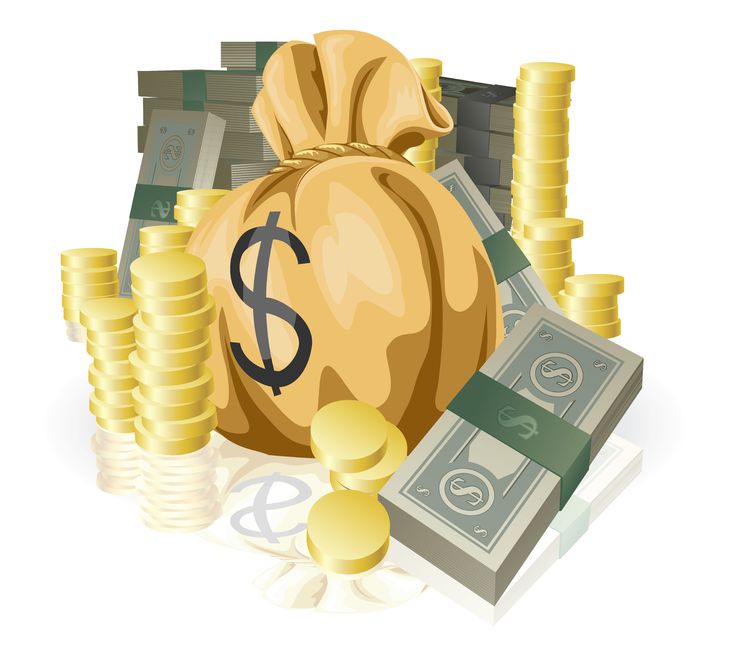 When you need money immediately, you may have limited options. With an urgent need for cash but no cash in the bank and no friends or family with money to loan, you may turn to a pay-day loan company. These companies offer high-interest personal loans that are typically due within 30 days. If you can't resolve your financial issue before your pay-day loan is due, you may have to renew the loan and pay additional interest and fees. Because unpaid pay-day loans can be reported to the major credit bureaus, failing to repay one or more pay-day loans can have a severe negative impact on your credit score.
A more practical solution is to get a loan from a Pawnshop. For much less than the cost of a payday loan, you can drop off your jewelry or electronics and leave with a cash loan. Because a pawn loan is based on your collateral, your credit history will not suffer if you fail to repay the loan. The pawnshop will simply offer your item for sale to recover the loss.
As long as you can pay your pawn loan back, you can recover your property. Because pawn loans are an easy way to get the money you need quickly, many customers return to the Pawnshop when they need money again. Experienced pawnbrokers evaluate the condition and determine a pawn value for whatever items you offer as collateral. With a pawn loan, you only have to borrow the amount of money that you need. Pay-day loans often have high minimum loan amounts of $50 or $100. If you only need $20, you can get a loan for that amount from a pawnshop.
Unlike a pay-day loan, you don't need a lot of documentation when you pawn your own property. Just bring your government issued picture identification card and your items you want to pawn. There is no need to prove you have a job or a checking account because your property is the collateral for the loan. When you pay off your loan, you can pick up your property in the same condition it was in when you dropped it off.