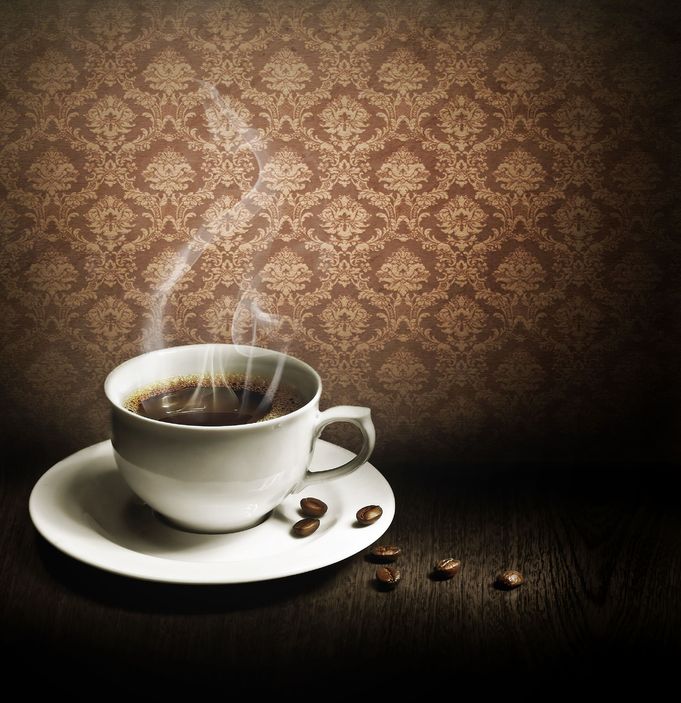 You know the feeling, the craving, the need for that first cup of fresh-brewed early morning coffee. Those mouth-watering aromas and sharp, bitter flavors give you that extra jolt to help get you moving but also soothe your mind, preparing you for the long day.
You can find this same morning coffee experience in Wakonda eJuice by Nicoticket. It is the perfect fusion of pure coffee taste and scent that will keep you satisfied and full of fresh coffee-infused energy from the first to the last drop.
Wakonda gets you moving
I wake and vape daily – I can't imagine doing it without Wakonda. Wakonda features a strong, dark brewed coffee flavor paired with a rich tobacco undertone and mellowed slightly with just a hint of creamy vanilla, each vape of this coffee eJuice provides the perfect harmony with your favorite cup of joe. Whether you are a boutique coffee shop drinker that orders a half sweet, non-fat, caramel macchiato… or a traditional coffee fanatic that takes their coffee black and freshly-brewed – you're sure to appreciate the . This is a blend to be enjoyed all day, like the coffee pot on the burner that is slowly emptied and savored, cup after cup. Much like most morning coffee rituals, Wakonda indulges you with that potent first swig of brew; strong, hearty and saturated in flavor. This potent vape mellows over time as the sweetness bleeds through, making for a more complex mix throughout the day.
To steep or not to steep Coffee eJuice
Wakonda, like some of the other flavors found at Nicoticket, does benefit from additional steeping after you receive it in the mail. To pull out the maximum flavor it's recommended to allow 10-14 days of additional steeping. While the practice is certainly a test in patience, the final product will form a more robust taste and release flavors otherwise overlooked. To properly steep, you'll want to shake the liquid well once received, then uncap it and let the Coffee eLiquid breathe for somewhere between half to a full day. Recap and let it rest but remember to repeat the process of shaking and letting it breathe for 5-15 minutes daily. Make sure to keep it in a cool, dark and dry location while steeping.
Nicoticket leads the way
The passion and standards found at Nicoticket are second to none in delivering the highest quality product available. Each of their unique eJuice blends is tested thoroughly to confirm not only the quality of taste, but also to ensure the most pleasurable vaping experience possible. They use only pharmaceutical grade materials and authentic flavoring in each of their liquids for a consistent draw every time. They take pride in their work and strive to always bring you the best on the market, to know more visit our profile at: http://www.bbb.org/nebraska/business-reviews/e-cigarettes/nicoticketcom-in-omaha-ne-300092654