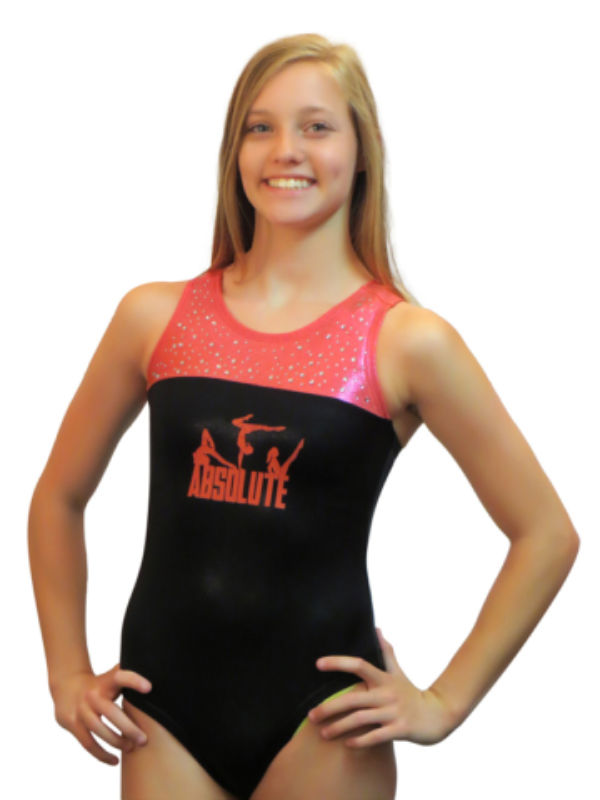 There is no doubt that your daughter will put her custom-made gymnastics leotards through a lot and you want them to look their very best for as long as possible. Leotards are, of course, expected to fit like a second skin, look gorgeous, and be affordable all at the same time. Understanding how to take care of your daughter's leotards is the best way to ensure that they last as long as possible. With that in mind, read on below for some hints.
Take Them Off as Soon as Possible
Once a meet is over, the best thing to do is taking the gymnastics leotards off as soon as you possibly can. Make sure that your little gymnast turns the leotard inside out as well, this allows all the trapped sweat and moisture to escape, instead of it being trapped inside until the garment is washed. It's also not a good idea to wash a leotard that is damp, instead wait for it to dry.
Follow the Instructions When Washing
A lot of money and time has gone into only the best materials for your daughter's leotards. You want to make sure to follow the instructions for washing on the label of the leotard to a tee. There are many don'ts associated with watching a leotard and only a few do's. Make sure that you keep up with that tag if you have to remove it because it irritates your gymnast.
These are just a few tips for making your gymnast leotards last longer. Remember, to follow the instructions on the tag and never put the leotard in the dryer. Handwashing is best if you want the leotard to look stunning for months to come. Contact Garland Activewear today for all your leotard needs.