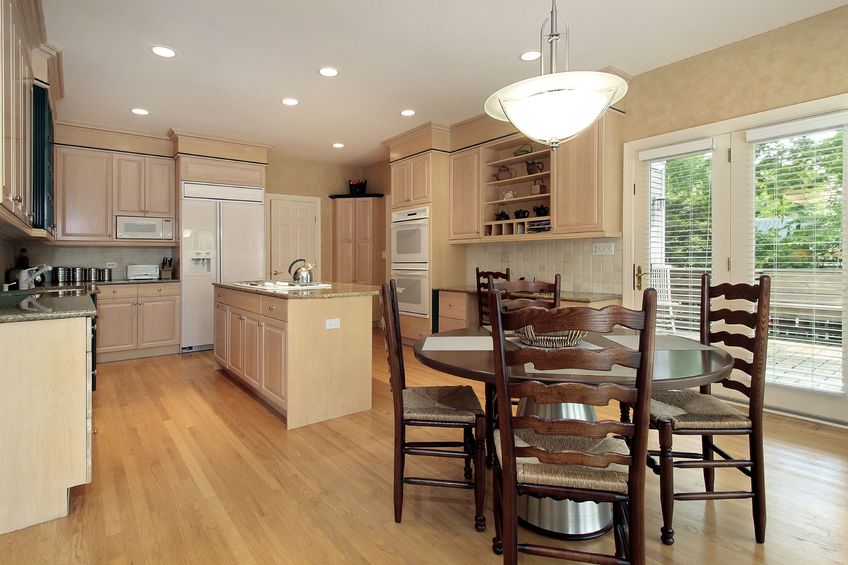 If you love cooking and want to introduce a number of new foods to your repertoire you should master these three sauces for endless possibilities.
Béchamel Sauces
Once you master Béchamel sauce you can use it as the base for many other sauces. Also known as white sauce, béchamel consists of a few ingredients: milk, butter and flour. A roux is made melting butter first, than adding flour in equal amounts that is cooked for a few minutes. Milk is added slowly until a perfect consistency is reached. A touch of nutmeg gives the sauce further depth of flavour and you can then add many other ingredients to reinvent béchamel sauce over and over again.
Hollandaise Sauces
Where milk is the base of béchamel sauces, eggs is the base for Hollandaise. Hollandaise is a little more difficult to master and having the right pans in your Titanware Cookware Set will help. A double boiler is a must for this sauce. There are many techniques used by different chefs to get the right consistency. The main ingredients in a Hollandaise sauce are egg yolks and butter. Most people use lemon juice as well as seasonings such as pepper and cayenne. You would recognize this sauce as it is most commonly used on Eggs Benedict. Some people prefer to whisk together the melted butter and egg yolks to a smooth consistency before adding them to a double boiler or steel bowl placed over a pot of boiling water where it is stirred until it becomes a perfect pale shade of yellow. Others prefer to mix the lemon and yolks until smooth and then add to the double boiler where they slowly drizzle in the melted butter stirring vigorously. The key is to keep the eggs from firming up and scrambling as opposed to blending into a smooth sauce.
Veloute Sauces
This basic sauce is made the same way as a Béchamel but instead of milk a broth is added. Some people will add a white wine to the sauce instead of or in hand with broth for a richer, more elegant sauce.
A Titanware cookware set, or a set with double boilers and sauce pans will make perfecting these sauces easier.