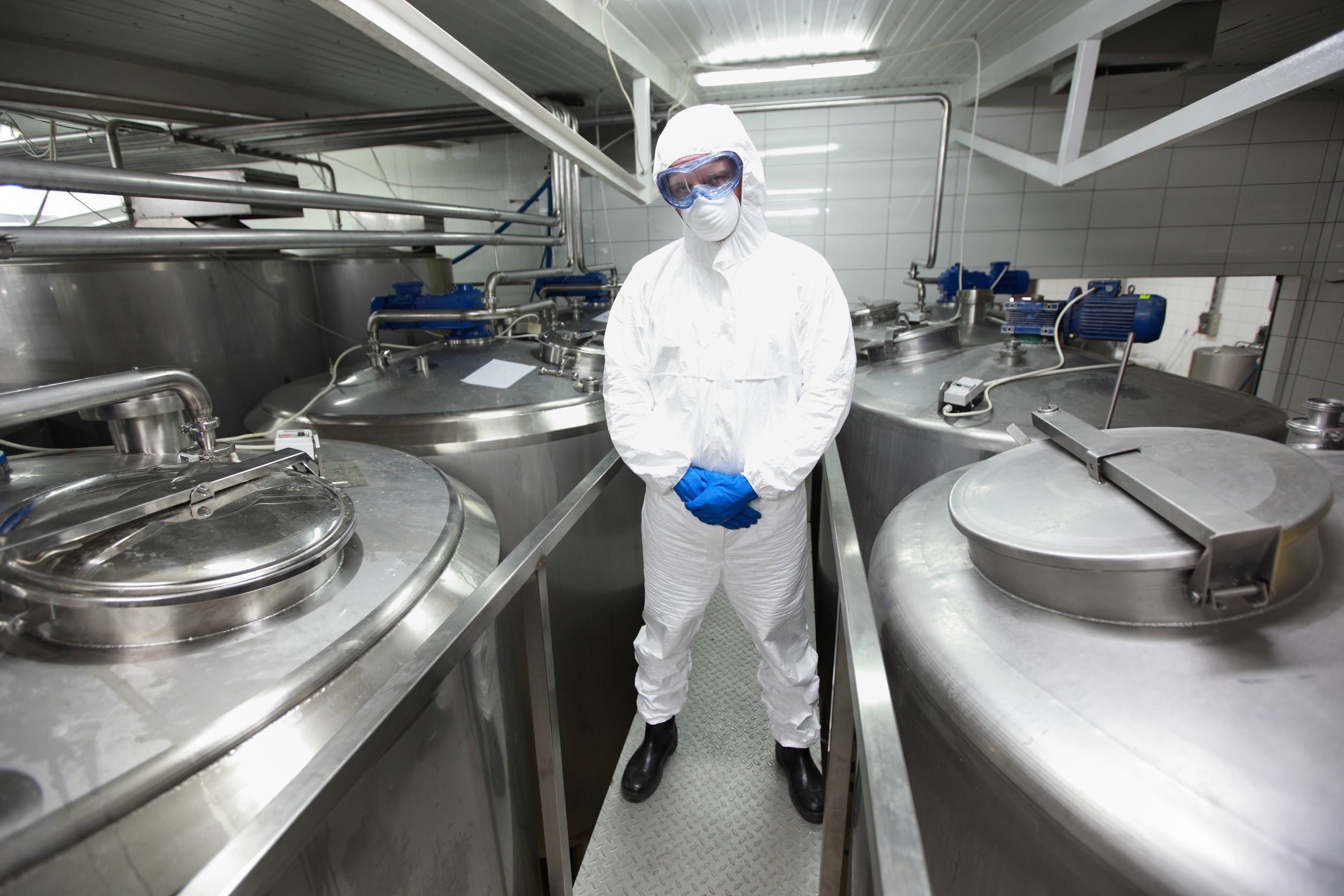 Many studies show that uniforms favorably impact employees and positively affect how customers see your business. These benefits happen because corporate-designated apparel promotes the spirit of credibility and brand consistency. It also indicates that your company is professional and safe.
Although you can get these advantages and more with a uniform, you must choose the proper attire to accomplish your goal. Here are pointers to consider that when choosing uniforms for your team.
Pick Comfortable Fabrics
With every shift they work, your employees wear the uniforms for that entire day. To keep them comfortable and happy, you should pick the pieces that best match their environment and responsibilities. If they greet customers throughout the day, you may want a wrinkle-resistant material or something that wicks away moisture if they work outdoors. Keeping men's and women's uniforms clean and refreshed lets them properly reflect your business.
Offer a Good Fit
A major perk of the uniform is the professional image that it presents to customers and vendors. If the fit is off, the outfit can look sloppy and unappealing. Get the specific sizes for each person to order apparel that portrays confidence and presents a sophisticated image. Instead of getting standard articles for your entire crew, pick separate women's uniforms for your female employees. Having cuts particularly designed for male and female body types will make your team feel more appreciated.
Showcase your business in the best way with women's uniforms from Dickies.