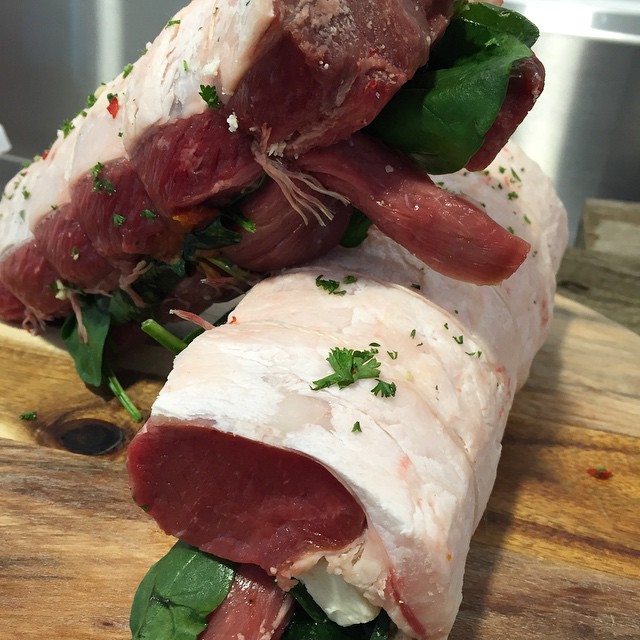 If you're like many, you shop online for a lot of different products. However, most people don't realise that they can get most of their meals through the Internet with a little know-how and patience. For example, many butchers have websites that list all the specials and options available. Whether you prefer to buy meat every day or buy enough for the month, you'll have all the meat you need for any meal.
Special Occasions
Many people love to enjoy food with friends and family members during holidays and other special events. Whether it's an anniversary, birthday, wedding, or holiday, it can't be complete without meat. Buying items for your meals online will ensure that you get what you want in time for the big event. Each butcher shop is different, so make sure you find out how long it will take to arrive at your door, so you have plenty of time to prepare it.
They can also offer deli products, such as olives, cheese, dairy, and deli meat.
Everyday Dinners
For those who like to plan their meals for the week, you may be surprised that you can get all the meat you need online. Consider planning each meal ahead of time, such as a Friday or Saturday night, order all the meat you'll need, and have it sent to you. You simply leave it in the refrigerator until it is needed. Likewise, you can prepare each meal ahead of time and freeze it, giving you a healthy frozen dinner when you're rushed.
Weekend Spectaculars
Most people have more time to cook and relax on the weekends, which is why they choose to make a large meal. You'll find beef and pork roasts, kebabs, and other specialties from a butcher, ensuring that your weekend fuels you for the rest of the week.