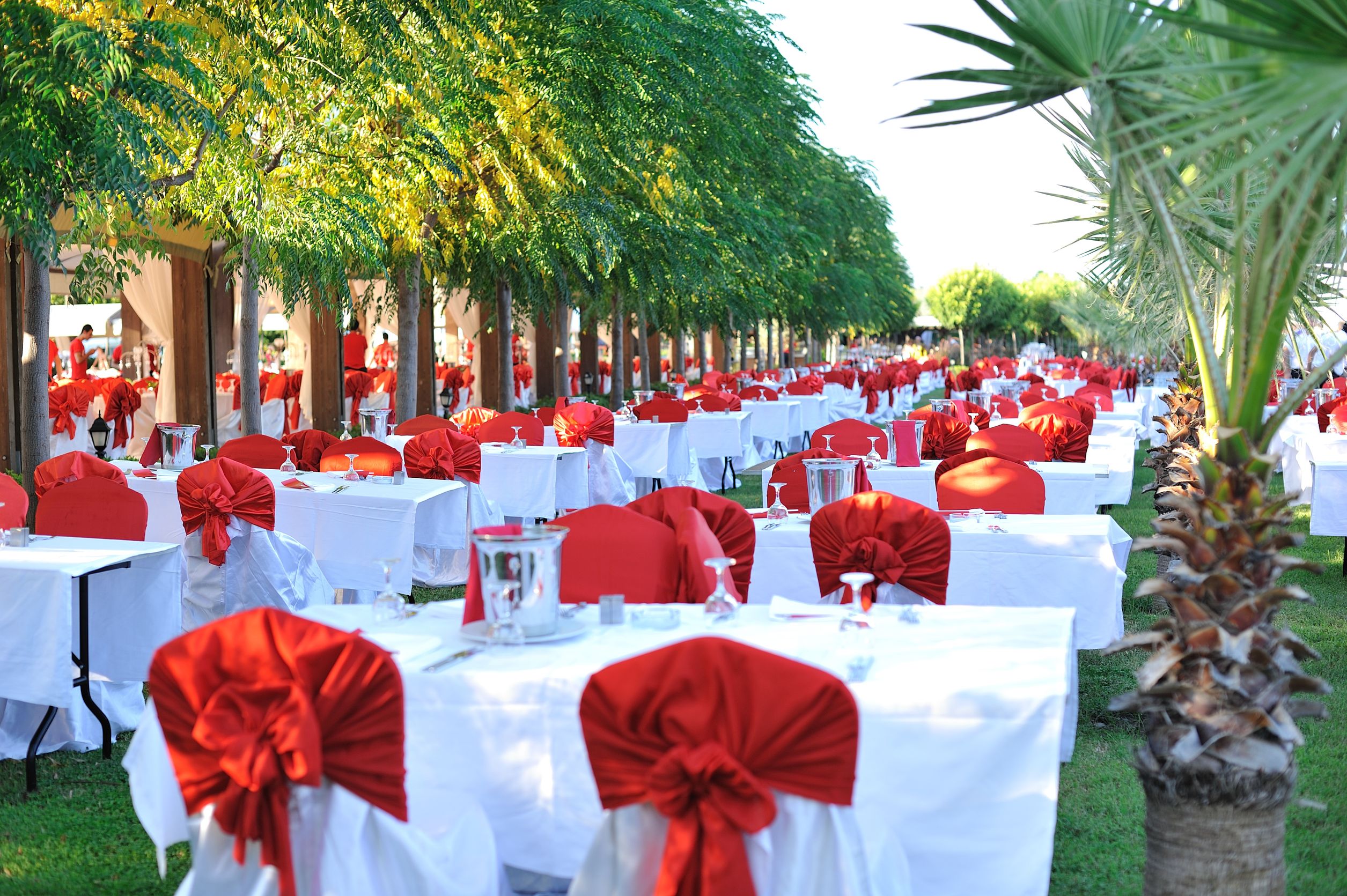 Personalized wedding favors are a perfect memento for all your wedding guests to thank them for sharing the special day with you. There are a number of personalized wedding favors to choose from when it comes to your wedding, and your best bet is to shop for these favors on the internet. There are certainly reputable sites out there that have a full range of favors that you can choose from. We have listed some personalized wedding favors that are sure to be a hit with your friends and family.
Personalized Edible Favors
When it comes to personalized favors, edible favors are generally well received. Gone are the days when only chocolates could be personalized. These days, there are tons of edible favors that can be personalized. For instance, you can find personalized microwave popcorn bags, personalized caramel candy corn, personalized chocolate pretzels, personalized s'mores, and even personalized jams. These personalized edible favors will not only satisfy the sweet tooth of any guests but will also give a new meaning to the phrase "having good taste"!
Personalized Jars and Containers
Jars and containers will make cool table displays, and will be very useful in your guests kitchen too. These simple yet classy favors can be easily personalized to suit any theme or wedding decor. Some can even be engraved with the initials of the bride and groom and the date of the wedding. Fill these jars and containers with tasty homemade treats, and treat your guests to a unique, miniature marvel.
Other Personalized Items
In addition to these favors you will find an unparalleled variety of fun and stylish options to create your own favors and keepsakes. Personalized favor boxes, labels, stickers, and ribbon are just a handful of products available in many different shapes, colors, and designs. It is your creative touch that will make your event truly unforgettable and memorable. So have some fun creating the ultimate thank-you for your guests!