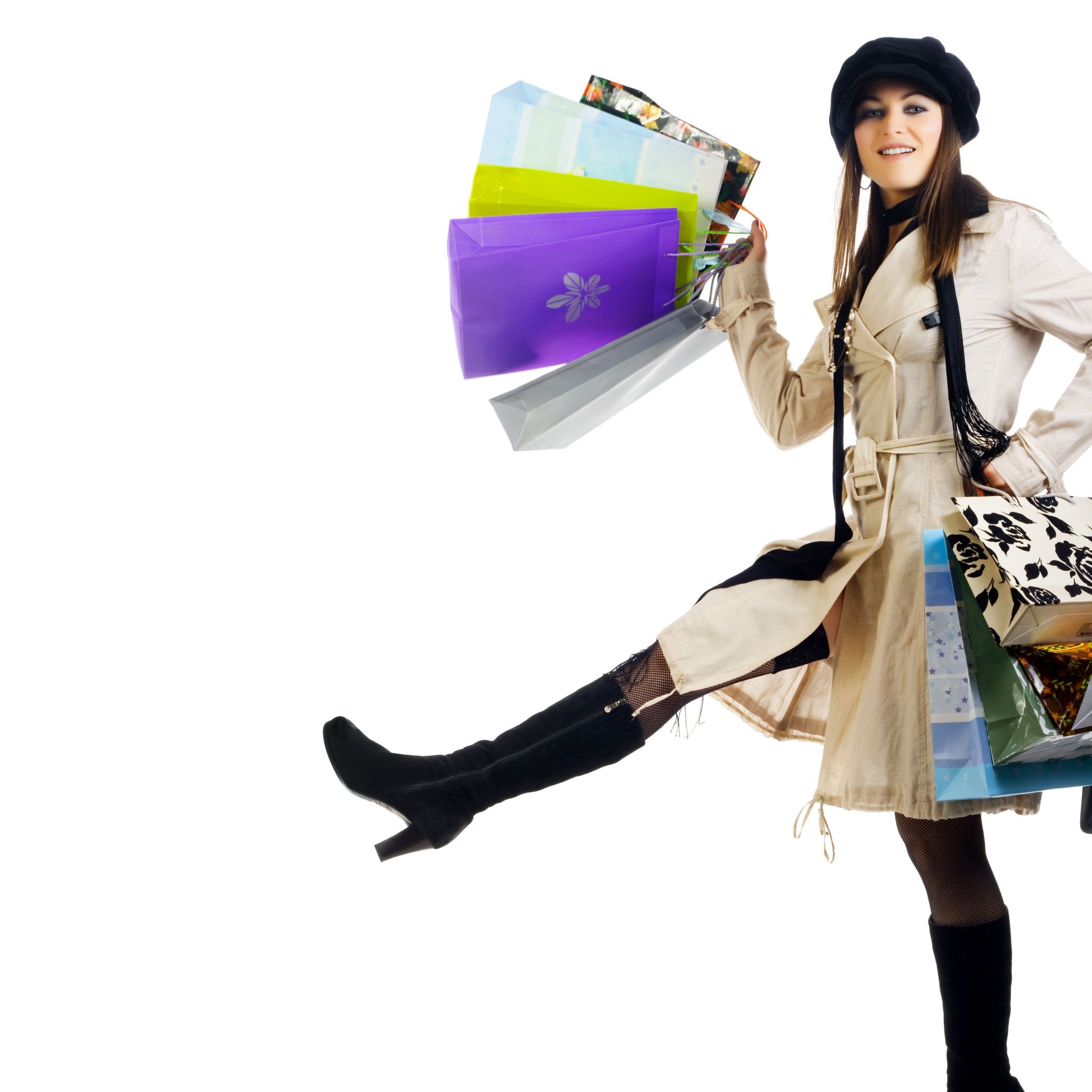 It is an important decision when it comes to selecting the right product to sell for fundraisers for schools. You want to choose merchandise that will be easy for parents and children to sell to maximize your profits. The right product can make a difference in how successful your next fundraiser for your school may be. There is a variety of ideas you can do when raising funds, depending on how fast and much money you want to raise. If you want a quick sell, that will bring in a small amount of cash you can have a bake sale. However, if you have the time and want to raise more money consider finding a product such as reusable bags or candles, which people can pre-order.
Questions to Ask the Sales Representatives
When you finally have a list of possible companies you want to work with making a list of questions you want to ask them.
Out of the total sales how much will the group receive?
Do you need to pay for the product when it is ordered or when you receive the items?
What is the average sell rate?
Does other schools in the area sell the same product that would cause competition?
Are samples available for the PTO to display or distribute at meetings?
Does the company back-order or substitute if they run out of stock on an item?
How do they handle unsatisfactory or damaged items?
How will the product be distributed to your school?
How much time does the sales representative invest in your school?
Select a Quality Product That is Profitable
When you have a fundraiser, consider selling a product that will be practical and useful for people to purchase. Customary fundraising merchandise can be bland, making it hard for the school to reach their goal. You can provide a stylish and fashionable product for kids to sell to achieve their objective when raising money for their faculty. Reusable bags or fabric totes are a unique product that parents, friends, and family members will love to buy. They can be used to pack in groceries or to store items in at home. When you contract with the right organization, they can provide you with items that will cater to both fall and spring fundraisers. You cannot go wrong when you provide potential buyers with a quality product while they help support their local school.
Mixed Bag Designs provides a variety of bags that can be used for fundraisers for schools. Contact them today to find out how they can help make your next event successful.