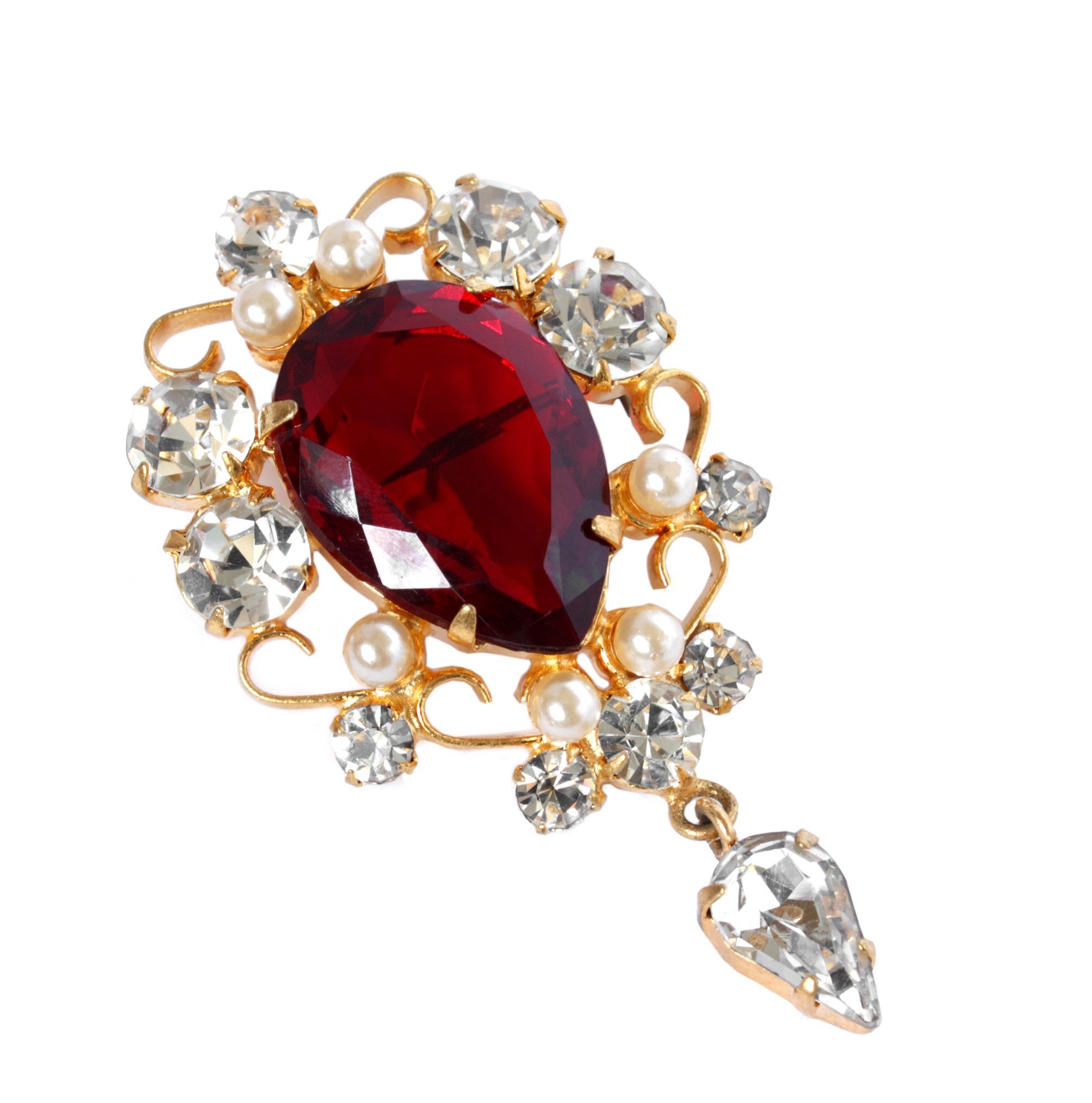 Lorraine Schwartz is a famous jewelry designer that caters to the elite, wealthy, and those of celebrity status. She comes from a long line of jewelers, and is the third generation in her family to create jewelry masterpieces that are highly sought after by those who truly appreciate fine jewelry. After she took over her family's company in 1989, Lorraine changed the name to Lorraine Schwartz Diamonds and Fine Jewelry. She also strategically changed how her pieces were to be sold. Customers can find Lorraine Schwartz jewelry at Bergdorf Goodman, at other authorized dealers, by appointment only in New York City at her Manhattan showroom on 5th avenue, or she will accept privately commissioned work as well. While she can do custom work, she is extremely busy since her work is highly requested. It is best to contact her months in advance if you need something special on a deadline.
The Creativity of Lorraine
From Halle Berry and Jennifer Lopez to Beyoncé and other famous people, her pieces have been deemed the best by many stars that have graced the stage. When you think of Lorrain's jewelry, you think of timeless pieces that captivate and give a sense to of awe. Her work is stunning, and you can expect to pay dearly for her customized pieces. Her style and creative flair for creating high quality jewelry is evident when you look at the intricate detail that she puts into her work. She designs everything from casual to dressy jewelry, so you can get exactly what you want from her collection. She is known for her highly detailed heart shaped designs, but she designs many different types of pieces in addition to the hearts.
Designs by Lorraine
Some of her great works include an orchid enamel brooch that was done in 18K gold with diamonds, diamond and gold cluster earrings with a matching bangle bracelet, and pearl, diamond, and Persian turquoise chandelier earrings. She has also done logos, necklaces, rings, and just about every type of jewelry piece imaginable. When Lorraine designs her jewelry, she selects only the finest stones, metal, and other accessories to make her pieces great. She has a wonderful knack for giving her customers exactly what they want. When she designs a piece of jewelry, she skillfully chooses stones that complement each other to create the eye-catching pieces she is so well-known for. Nothing says quality like a piece of genuine Lorraine Schwartz jewelry. Customers can expect to pay thousands of dollars for her work, but they do not seem to mind when they see the stunning work that she creates. Her pieces are forever, to where they will last a lifetime.
United Gemco deals in Lorraine Schwartz Jewelry and other fine jewelry for discriminate buyers. They use premium designers and high quality products to make their jeweled creations.