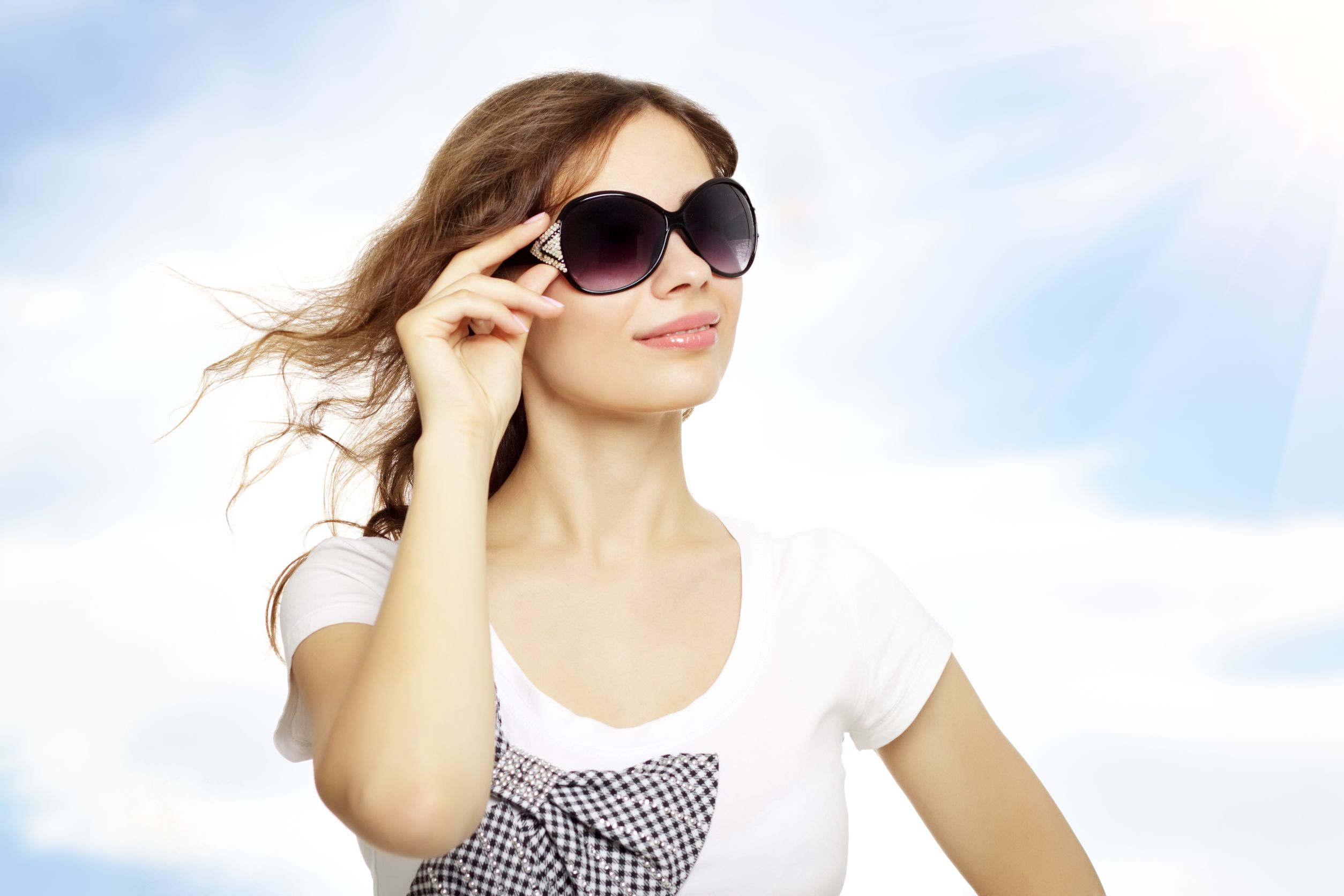 Sunglasses and eye frames can be pretty costly if you buy branded items. However, trendy and stylish eyewear doesn't always have to be so expensive. There are plenty of different ways you can buy cheap eyewear and glasses. Whether you need prescription glasses or wish to buy stylish sunglasses, there are plenty of ways to buy frames and lenses at affordable prices. There are hundreds of websites on the Web that sell eyewear from various different brands. Here's a brief guide to help you make the best purchase by paying the least amount of money.
Search for Limited-Time Offers
One of the best ways to find some great deals on eyewear online is to look for limited-time offers. There are many websites that offer flash sales and mark down their prices significantly for a limited period of time. You can subscribe to newsletters in order to receive updates as soon as the flash sale goes live. Millions of people take advantage of flash sales in order to purchase quality eyewear at significantly reduced prices. However, because time is so short in the purchasing cycle, you might find many others trying to buy the same pair along with you. Therefore, try to check out as soon as possible. You don't want to reach the payment page only to find that the products were sold out.
Buy From a Deals-Only Website
If you want to check out some amazing deals on eyewear online, one of the best things that you can do is to buy from a deals-only website. Plenty of websites scour the Web and find all the different deals on offer. They compile all the deals on one page along with important details about each offering. This makes it easy for you to do your research and compare different offers online before making your purchase. Deals aggregators, as these websites are commonly known, generally help customers save a huge chunk of money. You can easily browse through all the deals available in your region and decide what you want to buy.
Look for Free Shipping
Many websites offer free shipping on every purchase. If you are interested in buying eyewear online, always buy from a website that offers free shipping. Most people don't realize the fact that they end up paying a considerable amount of money on shipping every time they place an order. Remember that you are trying to save money. Always buy from websites that offer free shipping. Most websites usually have a minimum threshold for availing free shipping. This is a great idea for people who wish to buy numerous sunglasses or prescription glass frames. You can buy three to four different pairs to save more money.