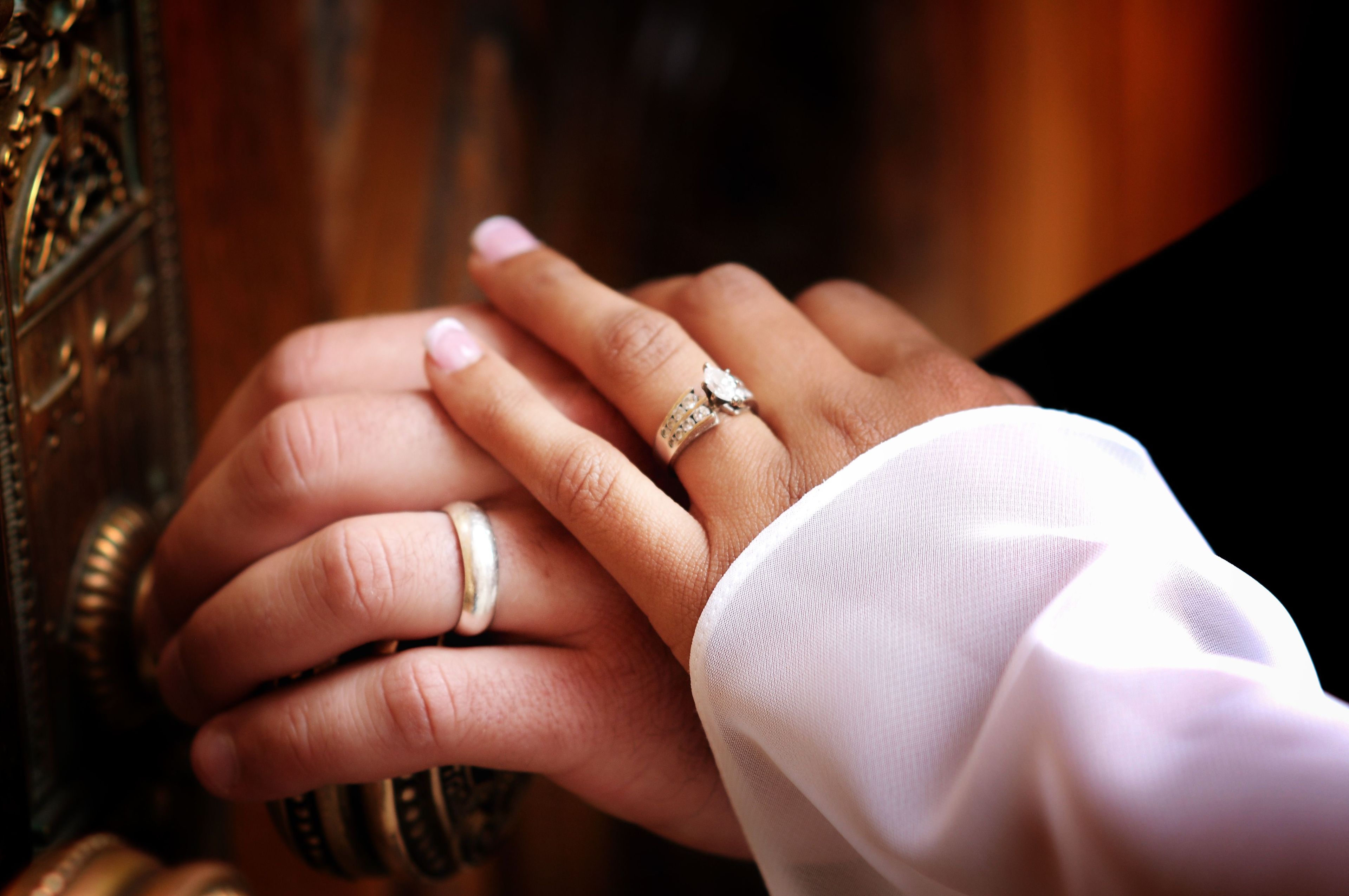 Many couples spend countless months planning every detail of their wedding. They desire to make it a day that everyone will remember that is filled with joy and endless romance. Planning a wedding can become exhausting, overwhelming and in many cases, extremely frustrating. There are several occurrences where wedding planning can lead to stress that effects the planning process and the relationship of the couple as well. There are alternatives that can help to alleviate the possibility of stress endured planning and one of the most popular is choosing to have a Caribbean Cruise Wedding. There are numerous benefits to be enjoyed with this decision and they begin the day the couple decides to set sail and commit their everlasting love to each other on the beautiful seas.
The Wedding Details
There ae several options available for the couple to choose from as a wedding package aboard a cruise. The greatest convenience is the professional cruise line wedding planners that work effortlessly to make sure the special day is a moment to remember. The planning is very low key because the cruise professionals are trained and highly skilled to listen to your wedding day dreams and make them a reality at sea. Couples rarely get to enjoy the days leading up the wedding and can ultimately tire them out to much to enjoy the honeymoon. A Caribbean Cruise wedding is the answer to this much dreaded scenario. Many couples are deciding to exchange vows while sailing the clear and inspirational waters of the sea. The moment is magical and the memory lasts forever.
A Special Adventure
There are many moments of adventure to be experienced while on a cruise. Many newlyweds long to experience these adventures with their new spouse as a way to begin their life together as one. A Cruise Ship Wedding will deliver the scenery and set the tone exactly as the couple suggests. The idea of being married by a cruise captain is an adventure all in itself. There are various amenities available to newlyweds aboard the cruise following the ceremony. These amenities vary and depend on the cruise line but Caribbean Weddings can be as royal or as casual as the couple prefers. The climax of the adventure for most is the honeymoon which will primarily be a royal location that is filled with romance and celebratory activities.