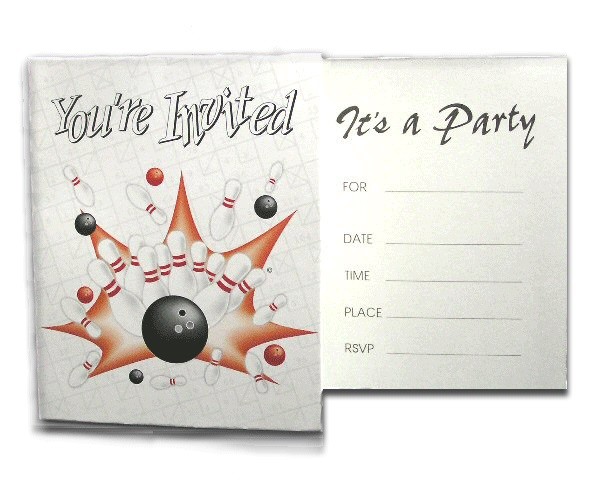 Hosting a bowling party can be a flurry of shopping trips for decors and party favors along with gifts and tokens. Want to throw the best bowling party ever for your child? Here are 7 tips for you to follow:
Pick the right invites
Shop around for the right invites. Look for bowling invitations that convey the sense of fun you want for the party. Those are going to be excellent in creating the right mood and ambiance from the get-go.
Choose a spot
Call up your local bowling alley for the arrangements. You'll want to reserve lanes for your group well ahead of the date. One lane for four bowlers will work fine.
Look for discounts
Plenty of bowling alleys offer discounts for families. You might want to ask about that since they might be cheaper than the group party rate, says The Spruce. You could save a lot with the discounts, giving you a bigger budget for the food.
Ask about the shoes
Will the package include the rental fee for the bowling shoes? If that's a no, will they provide those onsite or will the kids need to bring their own? Ask in advance so you can properly inform your guests.
Bring socks
Don't forget to remind everyone to bring along socks or to ask them to wear one. Put it on the invitations to make sure it doesn't slip their mind.
Send them out early
Respect your guests' time. Make sure to send those bowling invitations early so they can block off their schedule as soon as possible.
Have fun with the decors
Plenty of online shops offer bowling party favors. Shop around for options instead of wasting time on making them yourself. Given all the planning you'll have on your plate, opting for store-bought decorations can save you a lot of time and trouble.