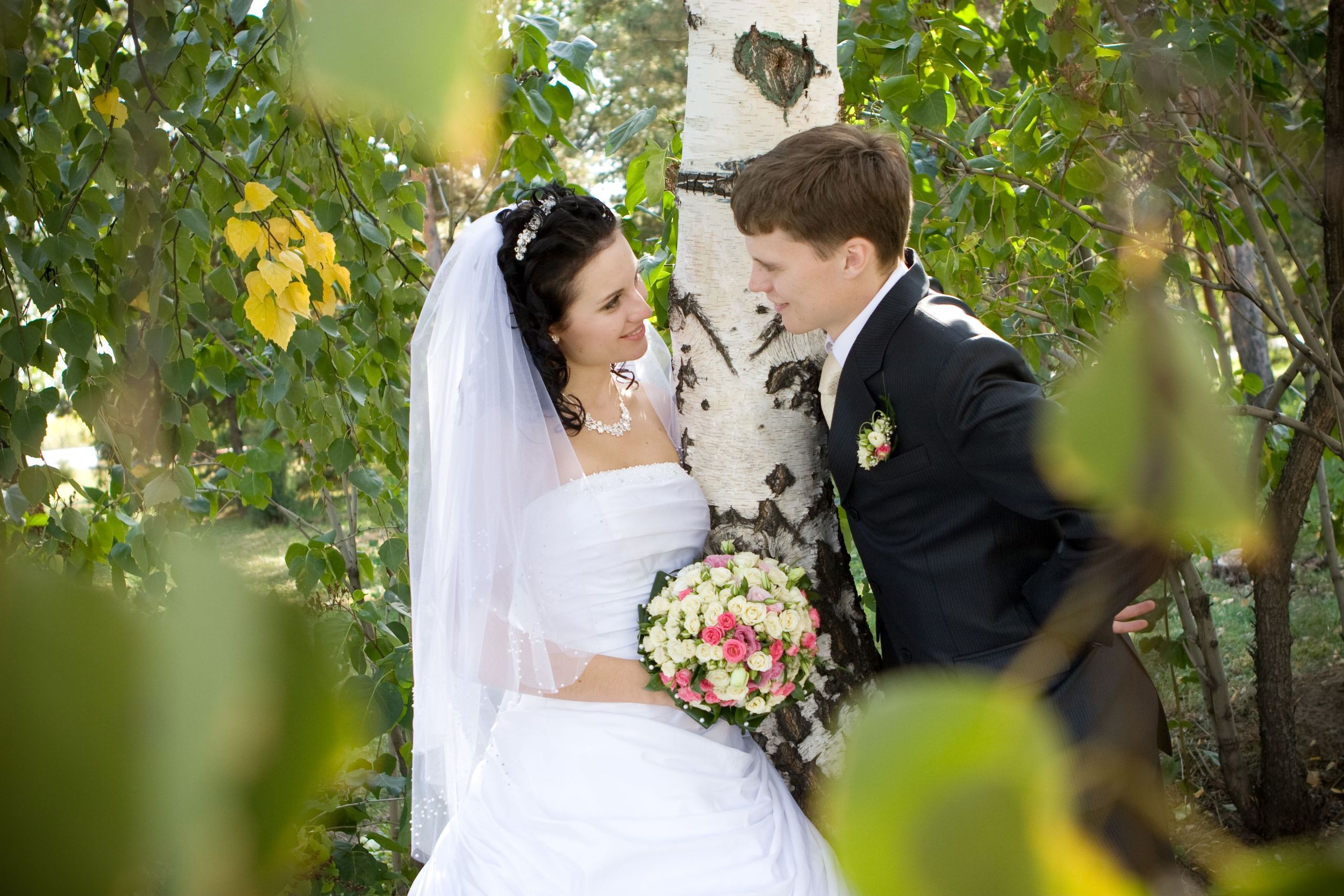 If you are searching for bridal gowns in Toronto, then congratulations on your upcoming nuptials. Before rushing out to find the perfect dress, take a moment to understand a little bit about the different types of gowns available to you. While there are many styles, features and other fantastic options, you must decide on the category of dress before going out and seeking what you want, or you may realize too late that you went with the wrong style or fit.
Custom Order
The custom order dress is a popular option for many brides, and you typically go to a gown shop and try on sample dresses made by designers. Once you find the dress you love and the size you require, you will place your order with the store. These bridal gowns take at least three to six months, plus, to create, so make sure you have plenty of time before the wedding if choosing a custom-order gown.
Off-the-Rack
Off-the-rack dresses are a very popular option for many brides in Toronto because they can get a beautifully-made gown without a heavy price tag. Many brides-to-be bring friends or family with them and spend the day shopping around, looking for the perfect dress. While these gowns are made with a range of sizes and shapes in mind, you will still likely require alterations to get the perfect fit.
Rentals
For those women who want to wear a beautiful dress without the cost, they may choose to rent a dress. Rentals are easy and simple. Sometimes even alterations are available on rental dresses.