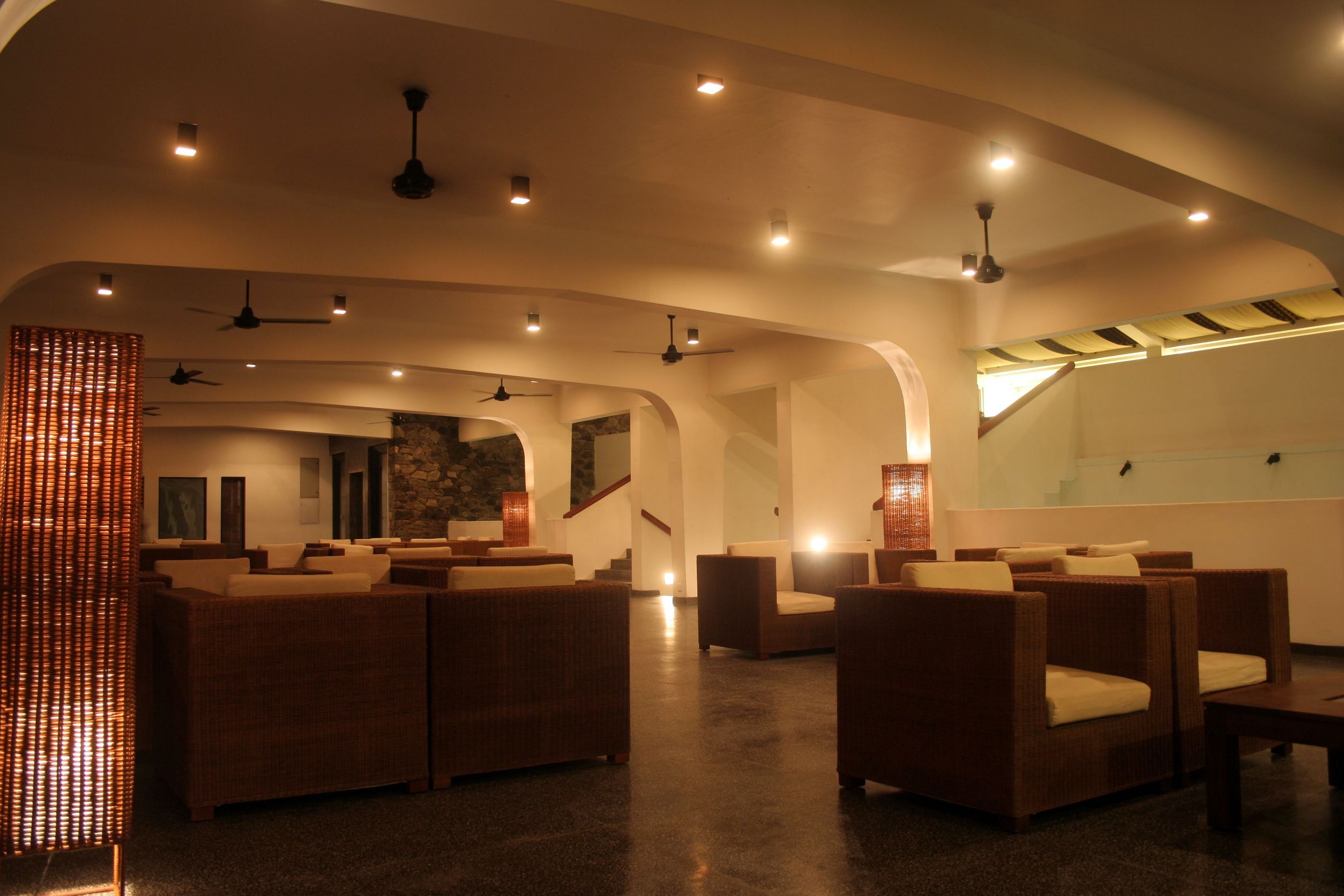 Landscape speakers are suitable sound devices for use within your outdoor landscape. Private homes, big hotels, amusement centers and theme parks all use landscape speakers. Since they are located outside, you need to ask yourself a few questions before you select the speakers. It is important to understand that outside elements such as rain, moisture, or heat, can affect the quality and performance of the speakers.
Besides, landscape speakers are made to blend with the surrounding landscape. Therefore, select your speakers with these factors in mind so you can be able to get a design that meets your expectations. Here are some questions you need to ask yourself before you buy landscape speakers.
* Do the speakers produce enough bass? External situations can mar the quality of sound from landscape speakers. To keep a high quality sound that is warm and full, you should select landscape speakers with low frequency response. Choose speakers in the range of 60 Hz and below. This is enough to provide a satisfying sound quality for a great listening experience. You can also add an external subwoofer to enhance the quality of sound. Your supplier should be able to advise you on the best landscape speaker to match your expectations.
* Can the speakers resist the elements? While you need quality sound from your landscape speakers, their durability is equally important. For that reason, you need a pair of landscape speakers that can measure up to the harsh external conditions. Even though all outdoor speakers are weather resistant, some are tested to withstand extreme conditions. Most manufacturers recommend placing your landscape speakers under some cover or beneath a roof to offer some level of protection.
* What type of landscape speakers do I need? If you want to minimize cable problem, you can go for the wireless landscape speakers. These provide an excellent alternative where you do not want to use long cables for your speakers. You can also choose to use cables for your landscape speakers according to your preference.
* Am I getting genuine products from my supplier? Buy your landscape speakers from an established supplier that stocks high quality products. Reliable suppliers give warranties for the products. If this is lacking, the quality of the product may be questionable.
Landscape speakers are great additions to private homes, institutions, big hotels and resorts. With enough information on how to buy your piece, you can be able to select the right product.
TIC Corporation is a supplier of a wide range of speakers you can use in various applications. If you need outdoor speakers for your backyard.